Factory Sales 28KHZ 800W Robotic Ultrasonic Cutting Knife For Thermoplastic
Product Description
Factory Sales 28KHZ 800W Robotic Ultrasonic Cutting Knife For Thermoplastic 

The principle of ultrasonic cutting is completely different from traditional cutting. Ultrasonic cutting uses the energy of an Ultrasonic Transducer to heat and melt a part of the material to be cut, so as to achieve the purpose of cutting the material. Therefore, ultrasonic cutting does not require a sharp edge, nor does it require a lot of pressure, and will not cause chipping or breakage of the material being cut. At the same time, because the cutting knife is vibrating ultrasonically, the friction resistance is very small, and the material to be cut is not easy to stick to the blade. This is particularly effective for cutting viscous and elastic materials, frozen materials such as food, rubber, etc., or objects that are inconvenient to apply pressure.
Ultrasonic cutting also has a great advantage, that is, it has fusion at the cutting part while cutting, and the cutting part is perfectly sealed without causing flash of textile materials. The use of ultrasonic cutting knife can also be expanded, such as digging holes, shoveling, scraping paint, carving and so on.
The basic composition of an ultrasonic cutting knife is an ultrasonic transducer, horn, tool head (knife body), and driving power supply. The ultrasonic drive power converts the mains electricity into high frequency and high voltage alternating current, which is output to the ultrasonic transducer. The ultrasonic transducer is actually equivalent to an energy conversion device, which can convert the input electrical energy into mechanical energy, that is, ultrasound. Its manifestation is that the transducer stretches back and forth in the longitudinal direction. The frequency of the telescopic movement is equal to the frequency of the high-frequency alternating current supplied by the driving power supply. The role of the horn is to fix the entire ultrasonic vibration system, and the Other is to adjust the output amplitude of the transducer. On the one hand, the tool head (cutter body) amplifies the amplitude and focuses the ultrasound. On the other hand, it outputs ultrasonic waves, and uses the similar cutting edge of the cutting knife to concentrate the ultrasonic energy into the cutting part of the material to be cut. Under the action of huge ultrasonic energy, this part instantly softens and melts, and its strength drops greatly. At this time, as long as a small cutting force is applied, the purpose of cutting can be achieved.
Advantages of ultrasonic cutting
1. Air-cooled and water-cooled designs can be adopted to adapt to various working conditions and environments
2. The cutting speed is greatly improved, and the efficiency is more than 10 times higher than that of the traditional cutting knife
3. Use high-power ultrasonic transducer as vibrating element to ensure long-term stable work
4. The variety of cutting tools is complete, and cutting tools with relevant shapes can also be customized according to customer processes
5. It can cut all kinds of products that are difficult to cut by ordinary tools, and solve the production and processing problems
6. High hardness blades can be installed, and the cutting blades can be replaced, which reduces the cost of use
7. Easy to install and use, hardly changing the original cutting process
8. High cutting precision, good cut surface finish
main application:
Tire crown; nylon; steel wire belt plastic layer; nylon cord; inner lining; sidewall; apex; triangle ring, etc.;
other apps:
Printed circuit boards; natural fibers; synthetic fibers; non-woven fabrics; thin synthetic resins; model making; all forms of paper; bottom film; food (cake, sugar, meat).
| | | |
| --- | --- | --- |
| Type | Power(W) | Frequency (KHz) |
| ARS-DHJ-300 | 300W | 15khz |
| ARS-DHJ-300 | 300W | 20khz |
| ARS-DHJ-300 | 300W | 28khz |
| ARS-DHJ-300 | 300W | 35KHz |
| ARS-DHJ-300 | 300W | 40khz |
| ARS-DHJ-500 | 500W | 15khz |
| ARS-DHJ-500 | 500W | 20khz |
| ARS-DHJ-500 | 500W | 28khz |
| ARS-DHJ-500 | 500W | 35KHz |
| ARS-DHJ-500 | 500W | 40khz |
| ARS-DHJ-800 | 800W | 15khz |
| ARS-DHJ-800 | 800W | 20khz |
| ARS-DHJ-800 | 800W | 28khz |
| ARS-DHJ-800 | 800W | 35KHz |
| ARS-DHJ-800 | 800W | 40khz |
| ARS-DHJ-900 | 900W | 15KHz |
| ARS-DHJ-900 | 900W | 20khz |
| ARS-DHJ-1000 | 1000W | 15KHz |
| ARS-DHJ-1000 | 1000W | 20khz |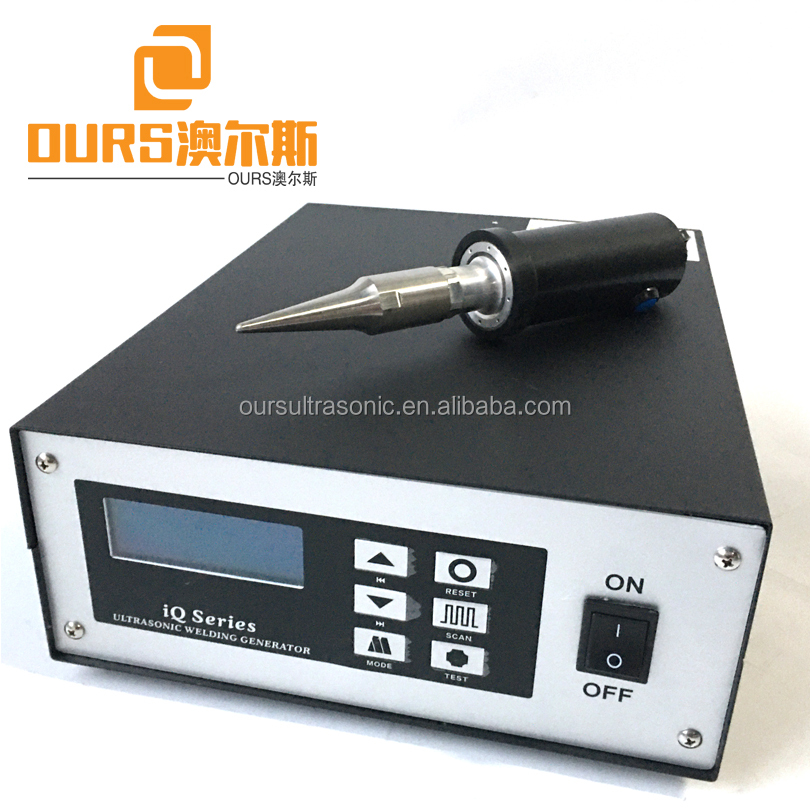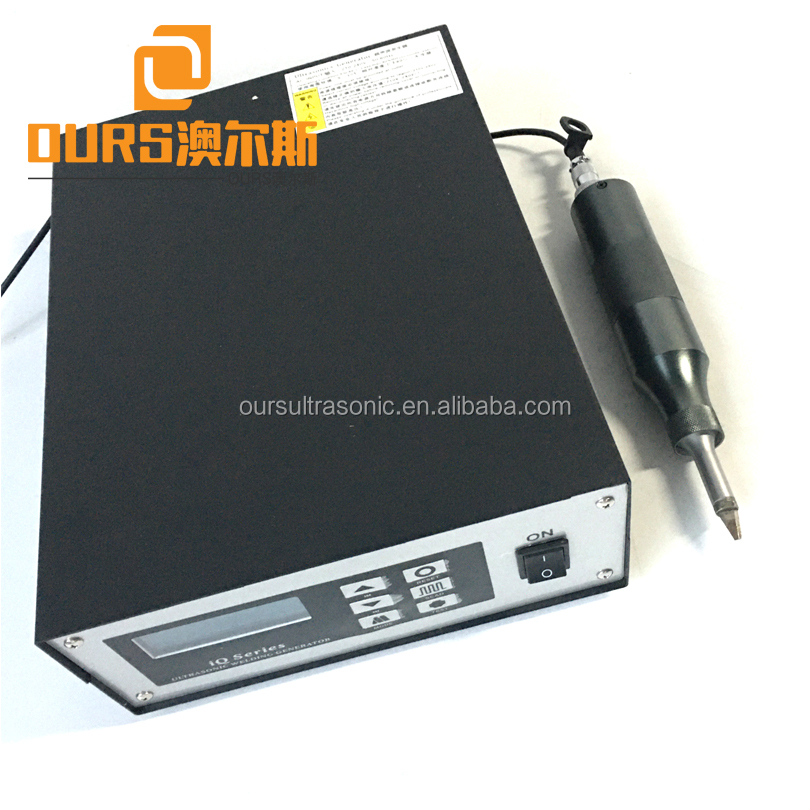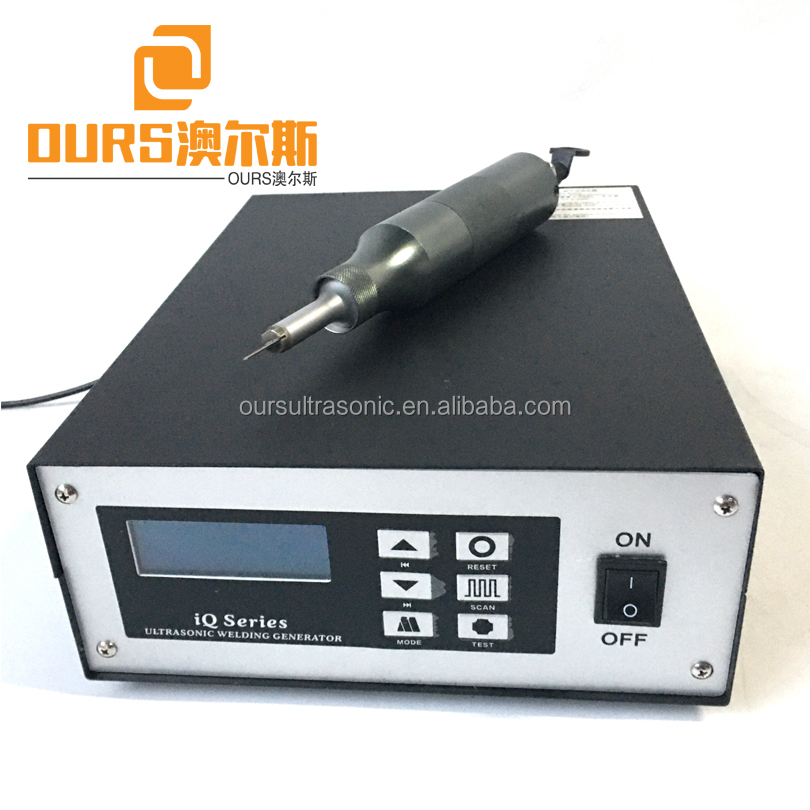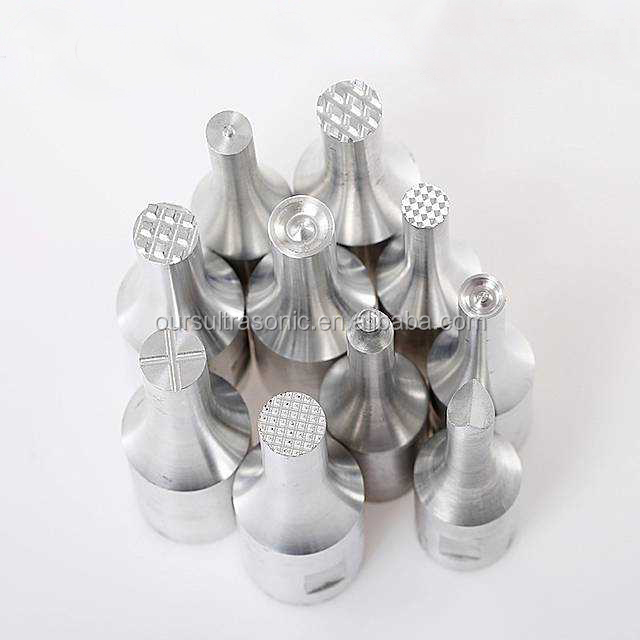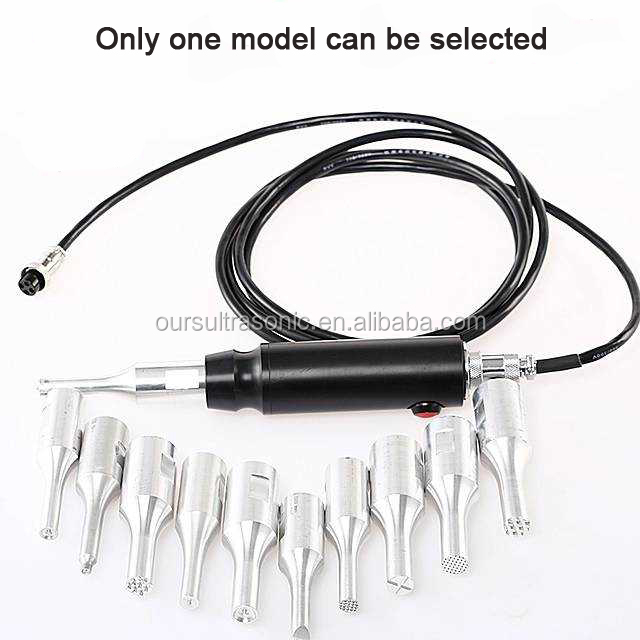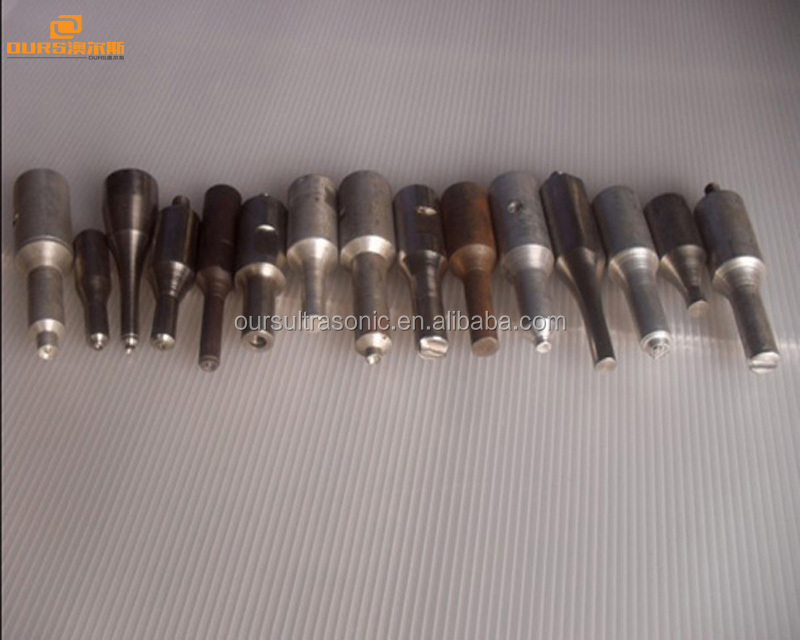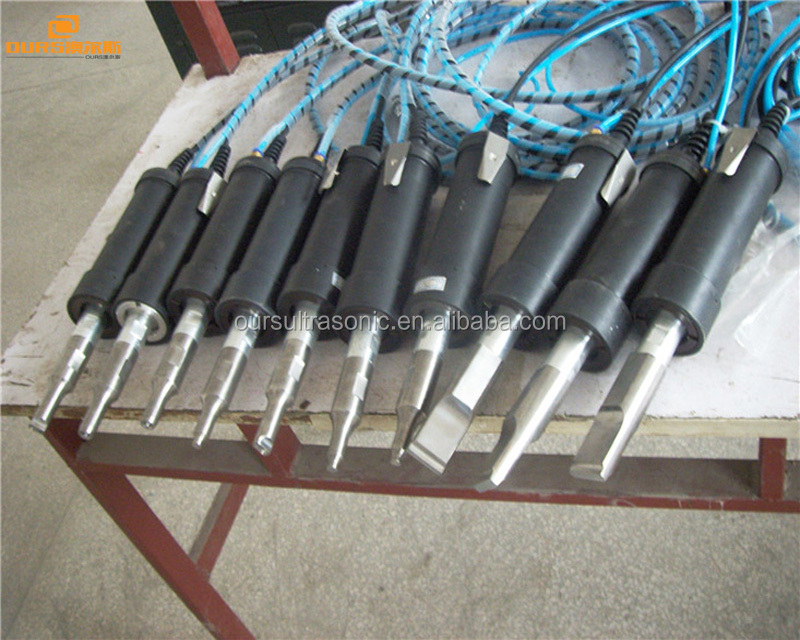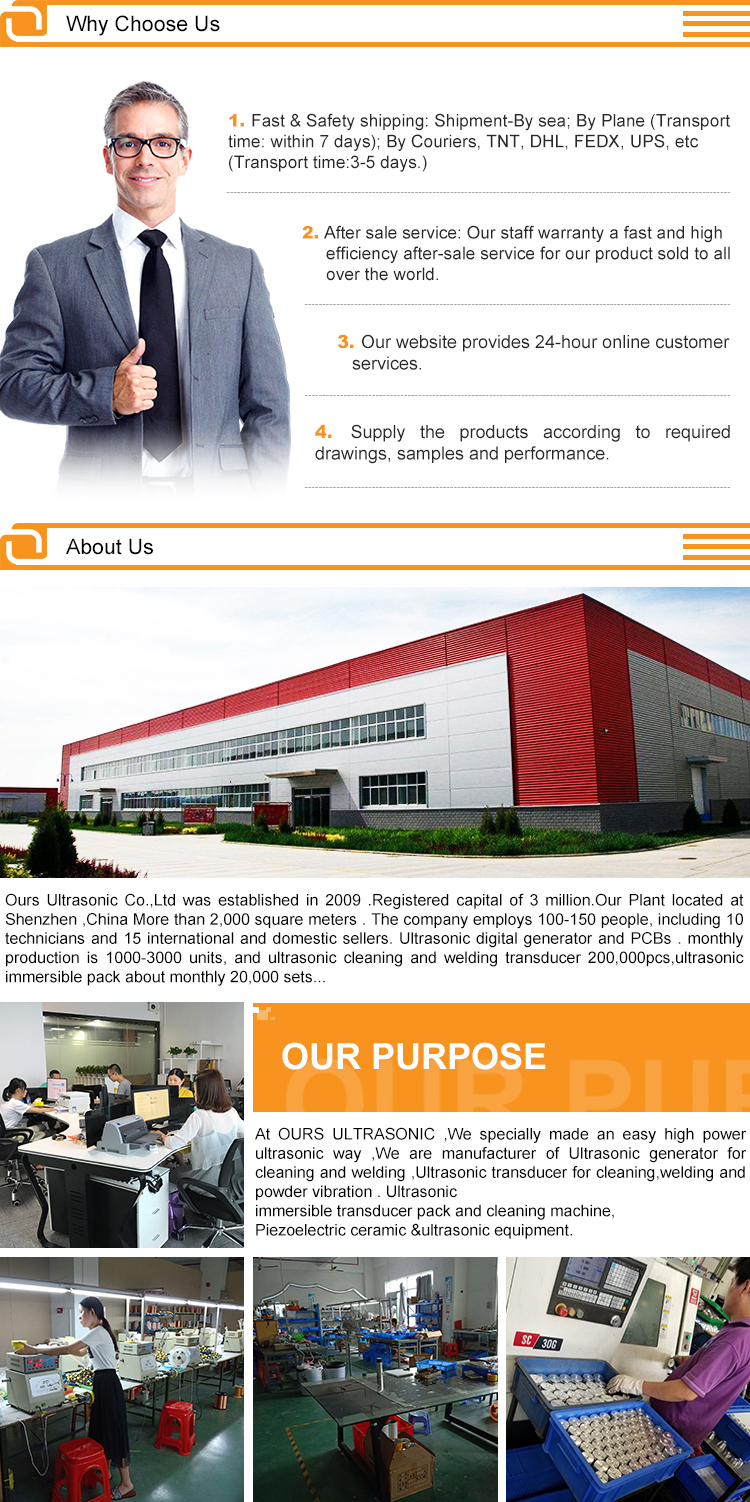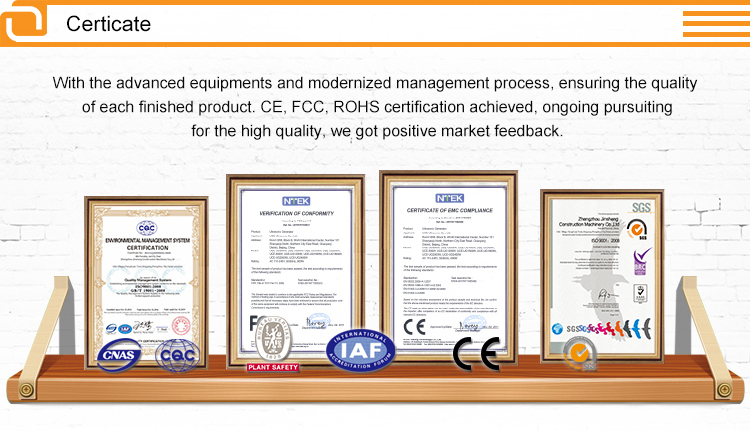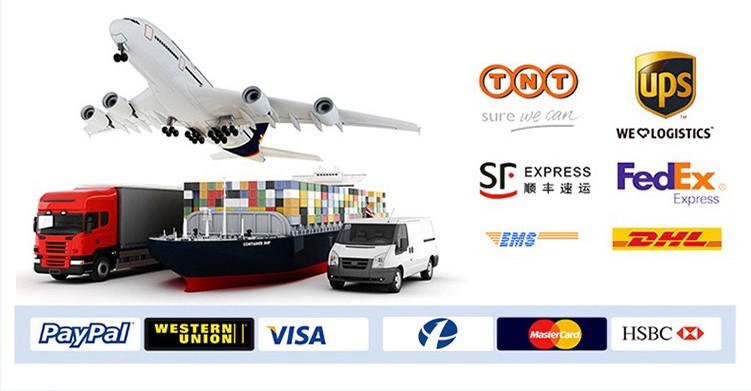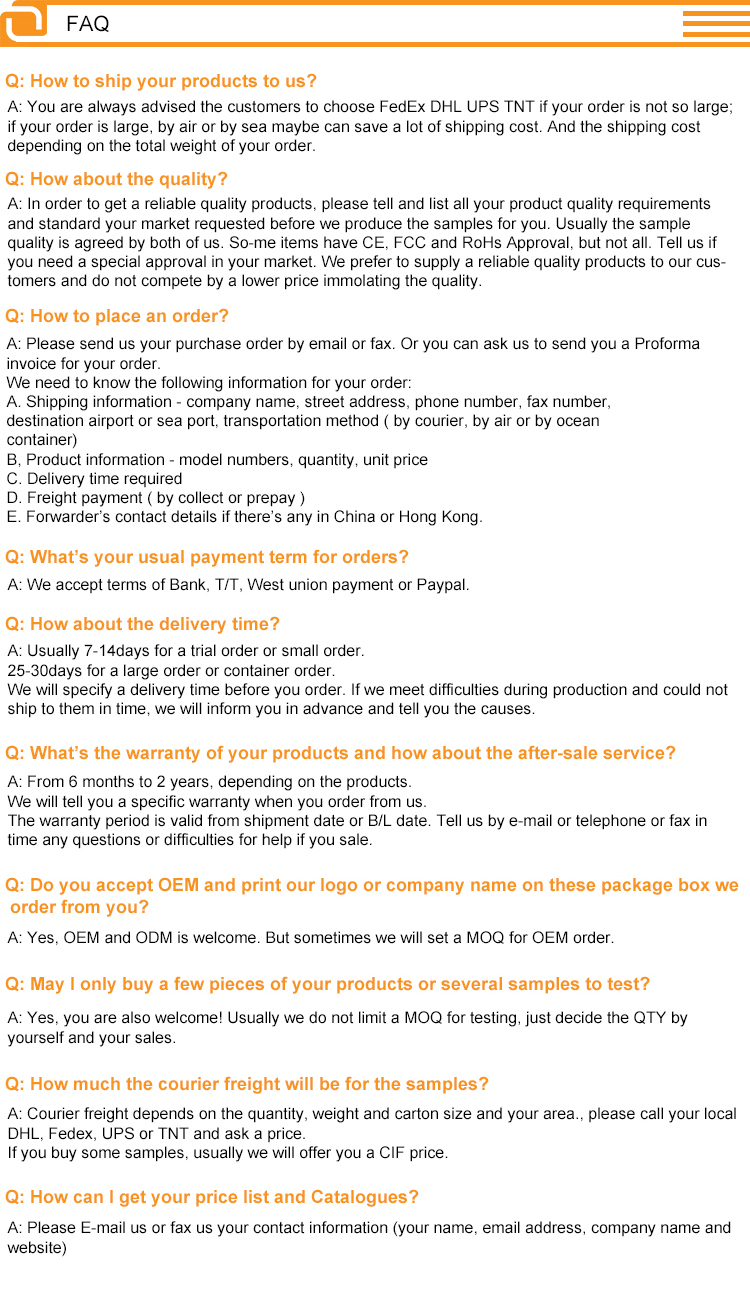 Factory Sales 28KHZ 800W Robotic Ultrasonic Cutting Knife For Thermoplastic 
Contact us if you need more details on Thermoplastic Robotic Ultrasonic Cutting Knife. We are ready to answer your questions on packaging, logistics, certification or any other aspects about 28khz Robotic Ultrasonic Cutting Knife、800w Robotic Ultrasonic Cutting Knife. If these products fail to match your need, please contact us and we would like to provide relevant information.
Product Categories : Ultrasonic welding machine