40KHZ 800W High Power Portable Ultrasonic Spot Welder For Sale In Nonwoven Fabric Plastic Welding
Product Description
40KHZ 800W High Power  Portable Ultrasonic Spot Welder For Sale In Nonwoven Fabric Plastic Welding

The welding principle of ultrasonic spot welder is to convert 50/60 Hz current into 15, 20, 30 or 40 kHz electric energy through ultrasonic generator. The converted high-frequency electric energy is converted into mechanical motion of the same frequency again through the transducer, and then the mechanical motion is transmitted to the welding head through a set of amplitude modulator devices that can change the amplitude. The welding head transmits the received vibration energy to the joint of the workpiece to be welded. In this area, the vibration energy is converted into thermal energy by friction to melt the plastic. The short-term pressure maintained on the workpiece after the vibration stops causes the two weldments to solidify in a molecularly linked manner. Generally, the welding time is less than 1 second, and the obtained welding strength is comparable to the body. Ultrasound can be used not only to weld rigid thermoplastics, but also to fabrics and films. The main components of an ultrasonic welding system include an ultrasonic generator, a transducer / amplifier / welding head triplet, a mold and a frame.
Ultrasonic spot welding in the plastics thermoplastics and structural foam materials
The hand-held sonotrode for ultrasonic welding (bonding) is light and handy, suitable for left- or right-handed operation. It is equipped with simple air-cooling system, which prevents the device from heating and the palm from sweating and this way facilitates the control and precise operation.
The ultrasonic hand-held sonotrode is equipped with an ultrasonic generator type. The horn and the handle are made of high—quality materials, that ensure long life and smooth operation.
Basic characteristics:
Speed of welding: approximately 5 seconds, depending on the material and the required results.
The ultrasonic technology ensures strong and high-quality welding between the assembled parts without using additional materials.
Product Specifications :
1 - hand welder can be applied to a single point welding, screw implants , riveting .
2 - Portable design , save space , easy to operate.
3 - can be used independently , but also can be used with automatic peripheral equipment .
4 - There are lessons device models , especially for rhinestones / PC drill mount in haute couture processing .

1.PP,ABS,AS,PS,nylon welding
3.good quality with best price
Ultrasonic welding machine for plastic remains one of the fastest techniques for welding smaller thermoplastic parts. In ultrasonic welding, one part is held stationary in a holding fixture while the Other part is vibrated acoustically against it under pressure, creating frictional heat at their joining surfaces. 
Ultrasonic welding machine for plastic is widely used in auto industry, electron industry, medical treatment industry, office supply, packaging industry, and toy industry, etc. For example,
Ultrasonic spot welding machine 
| | | |
| --- | --- | --- |
| Type | Power(W) | Frequency (KHz) |
| ARS-DHJ-300 | 300W | 15khz |
| ARS-DHJ-300 | 300W | 20khz |
| ARS-DHJ-300 | 300W | 28khz |
| ARS-DHJ-300 | 300W | 35KHz |
| ARS-DHJ-300 | 300W | 40khz |
| ARS-DHJ-500 | 500W | 15khz |
| ARS-DHJ-500 | 500W | 20khz |
| ARS-DHJ-500 | 500W | 28khz |
| ARS-DHJ-500 | 500W | 35KHz |
| ARS-DHJ-500 | 500W | 40khz |
| ARS-DHJ-800 | 800W | 15khz |
| ARS-DHJ-800 | 800W | 20khz |
| ARS-DHJ-800 | 800W | 28khz |
| ARS-DHJ-800 | 800W | 35KHz |
| ARS-DHJ-800 | 800W | 40khz |
| ARS-DHJ-900 | 900W | 15KHz |
| ARS-DHJ-900 | 900W | 20khz |
| ARS-DHJ-1000 | 1000W | 15KHz |
| ARS-DHJ-1000 | 1000W | 20khz |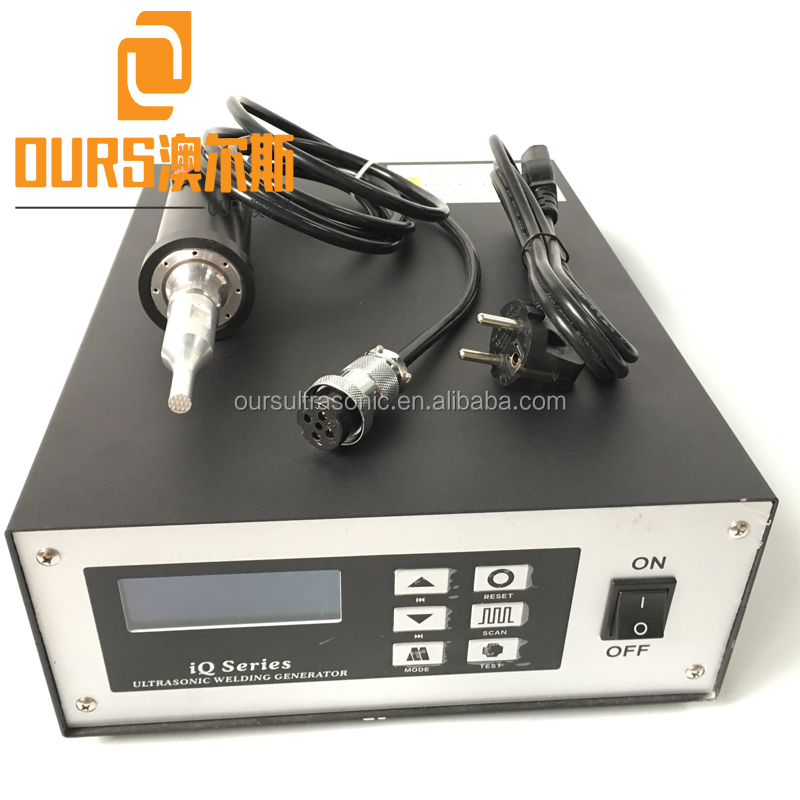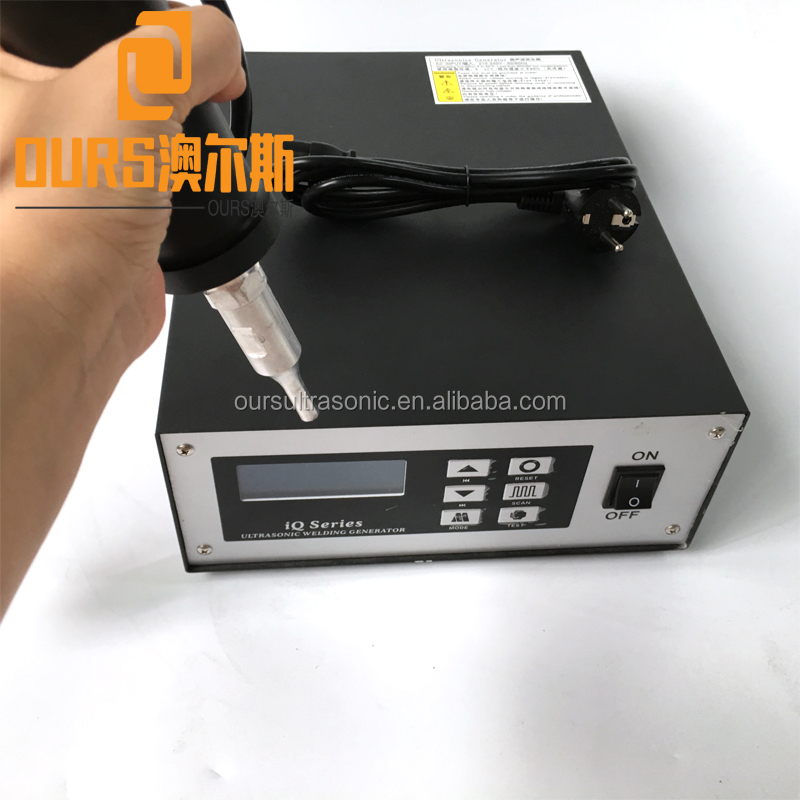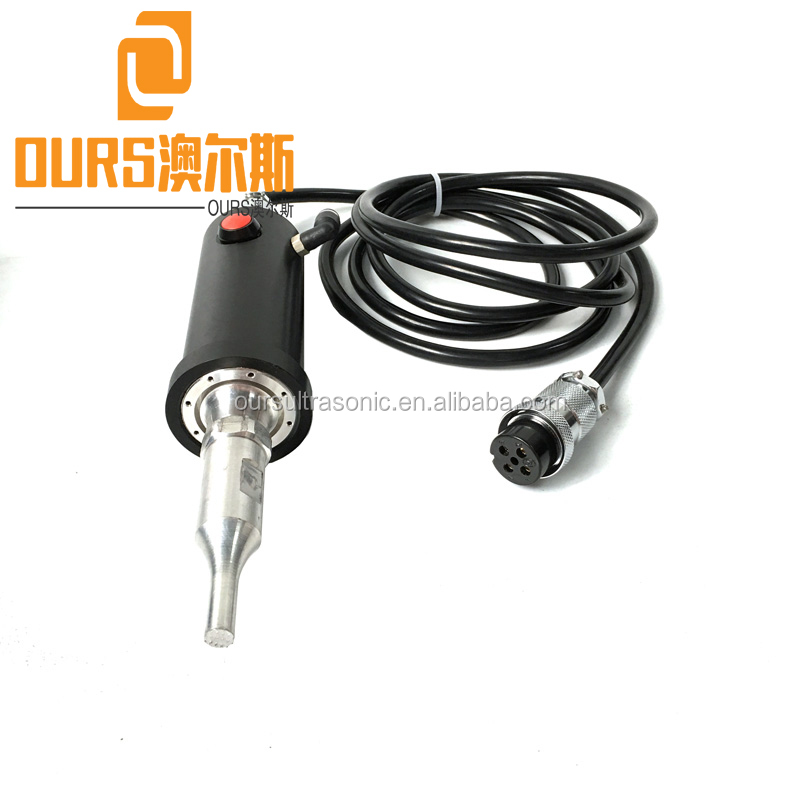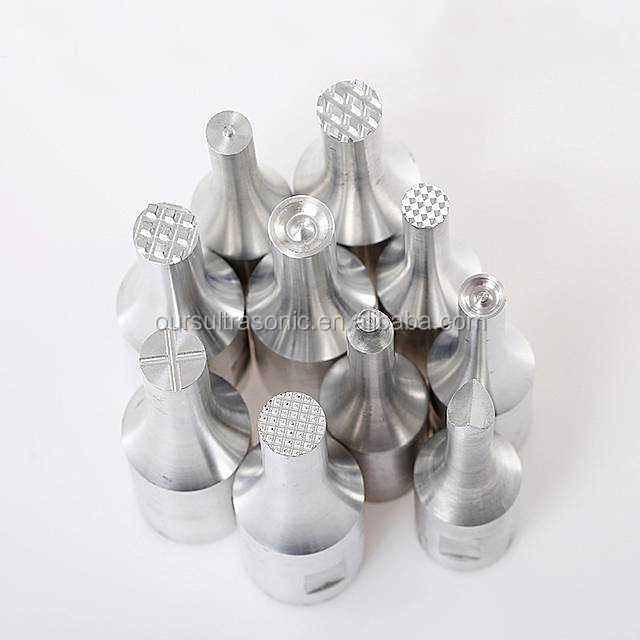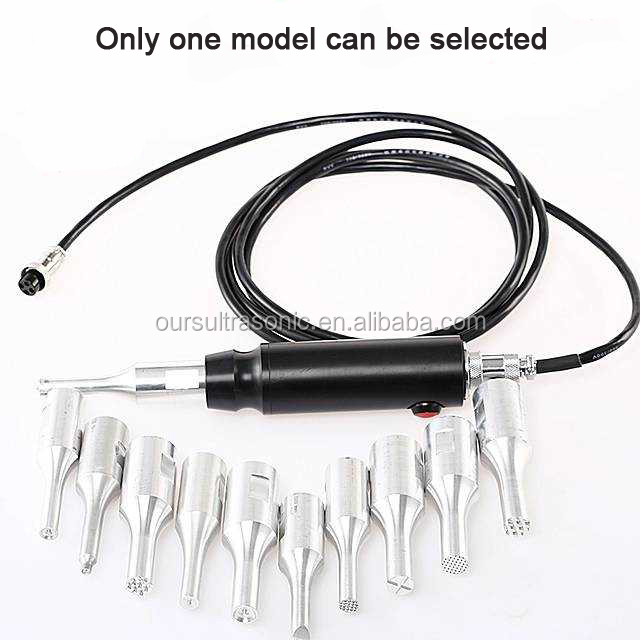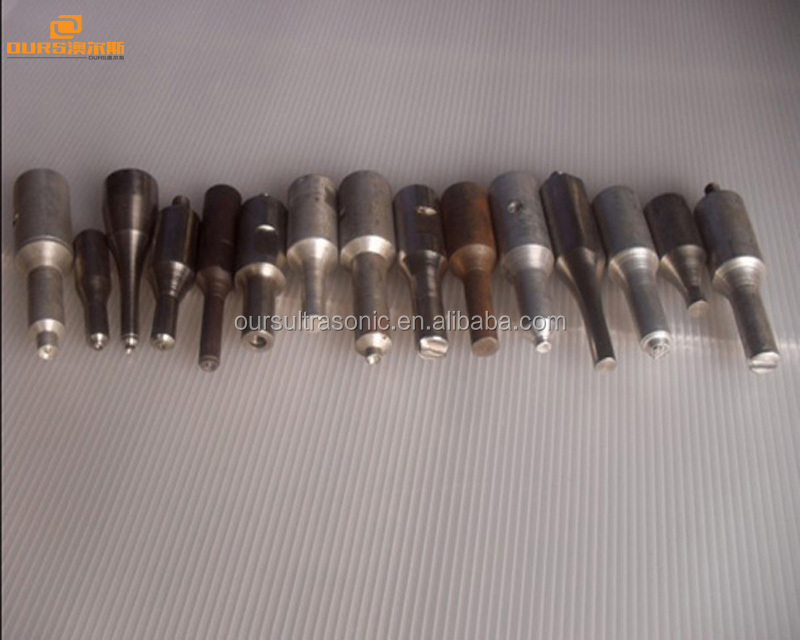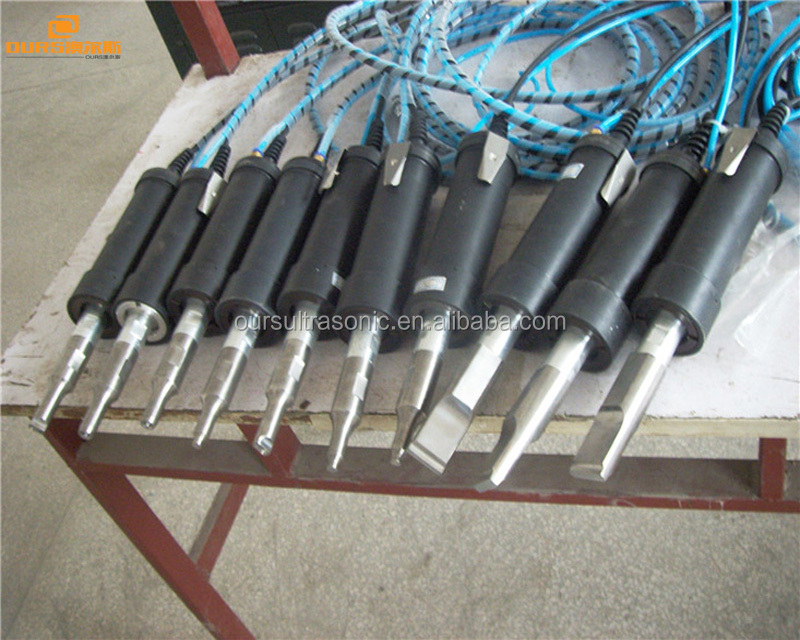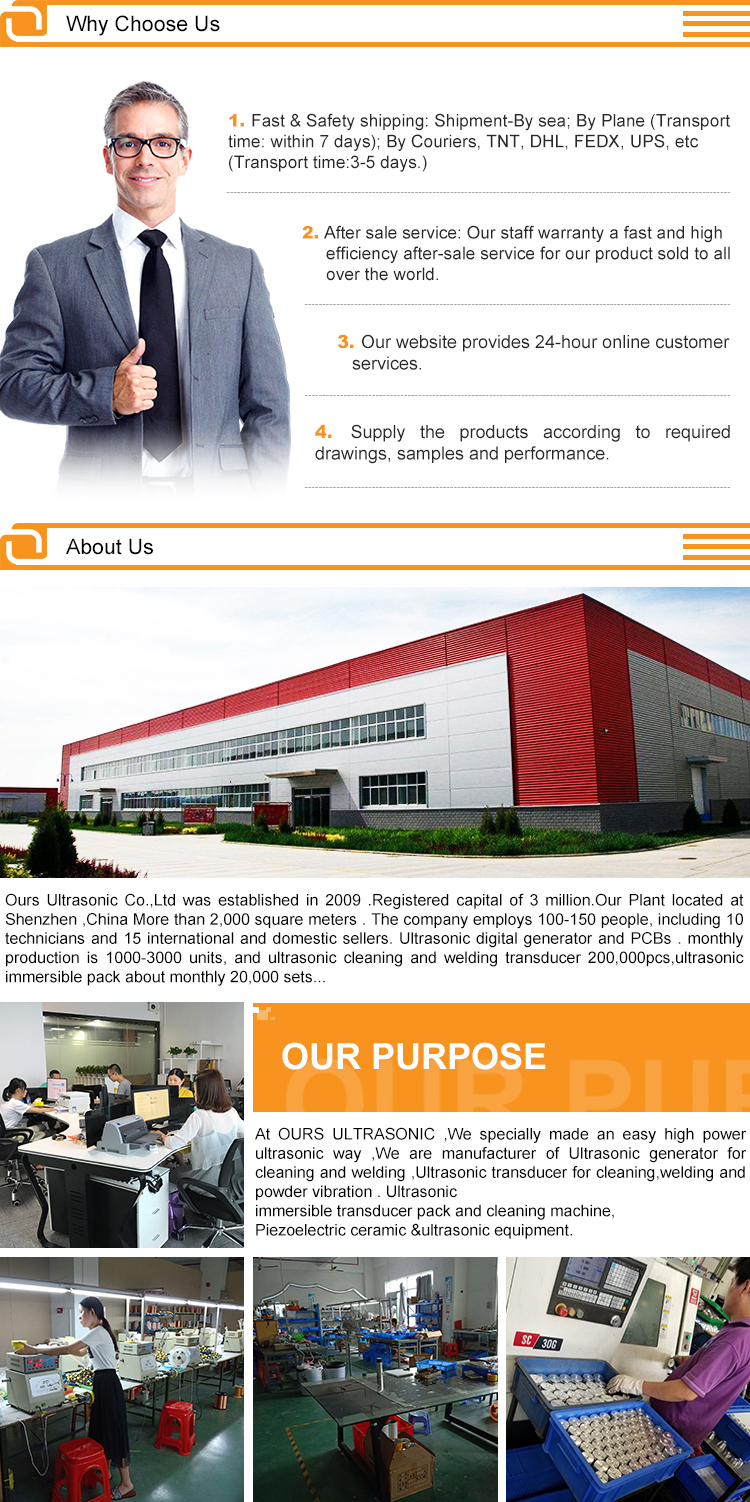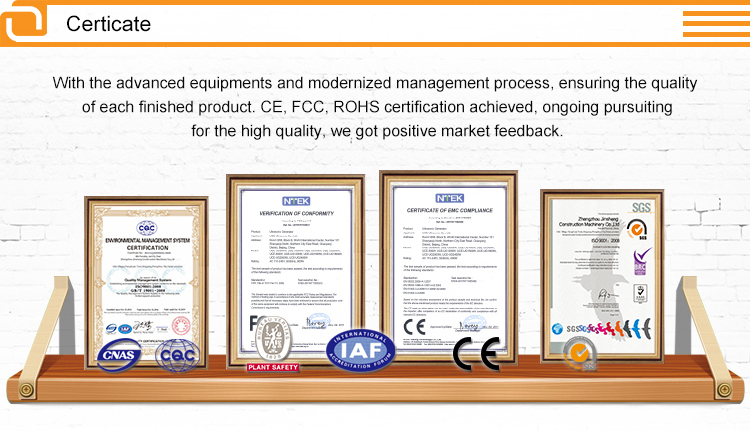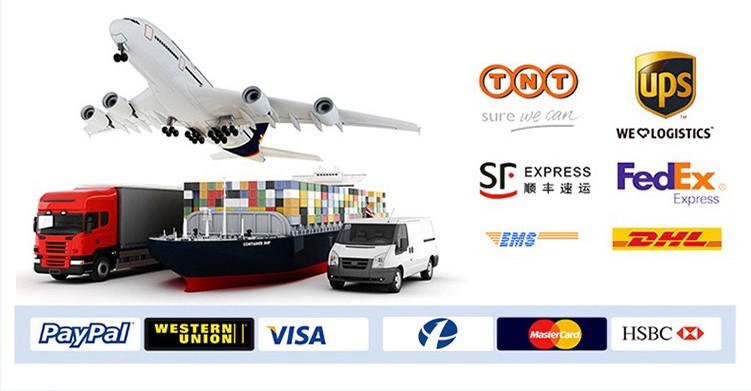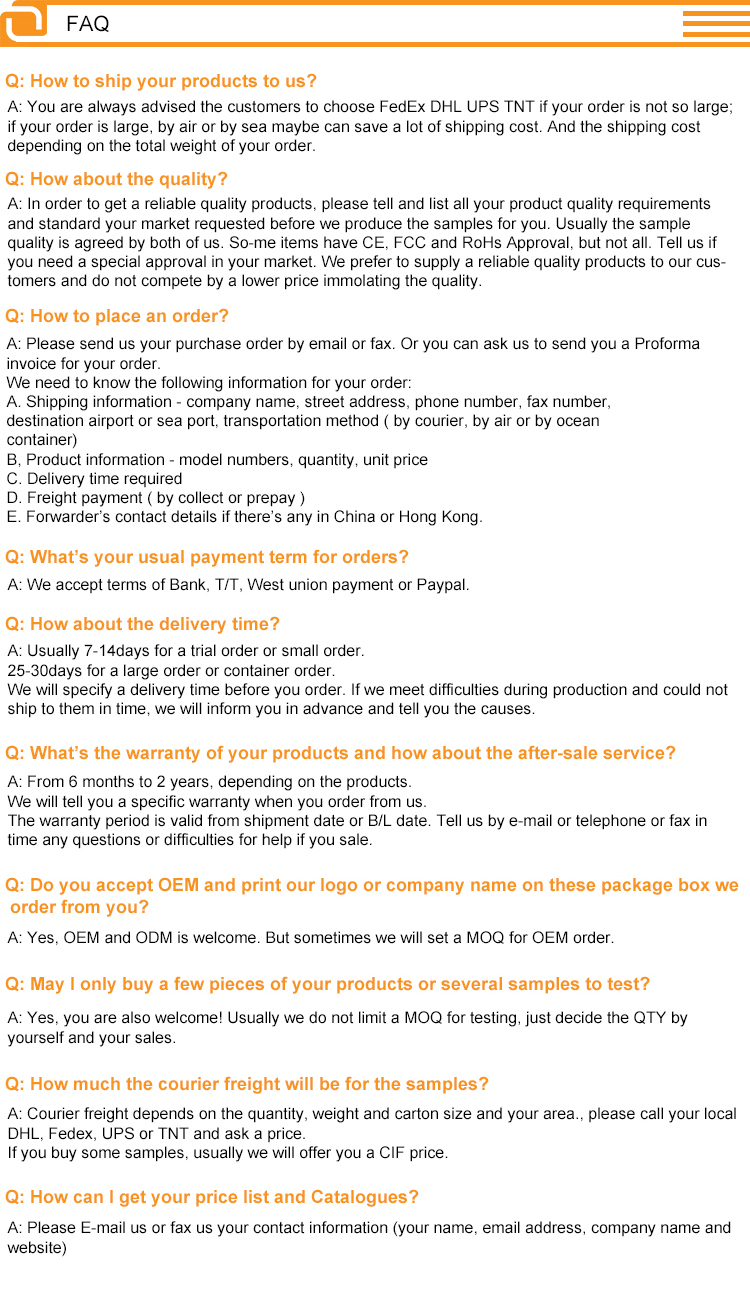 40KHZ 800W High Power  Portable Ultrasonic Spot Welder For Sale In Nonwoven Fabric Plastic Welding
Contact us if you need more details on Ultrasonic Spot Welder. We are ready to answer your questions on packaging, logistics, certification or any other aspects about 40khz Ultrasonic Spot Nonwoven Fabric Plastic Welding、800w Ultrasonic Spot Welder. If these products fail to match your need, please contact us and we would like to provide relevant information.
Product Categories : Ultrasonic welding machine